28 Year Old Karina Is Adored By The Media For Embracing Her Incurable Condition Even Though it Destroyed Her Hips
Apprey Blessing
May. 04, 2021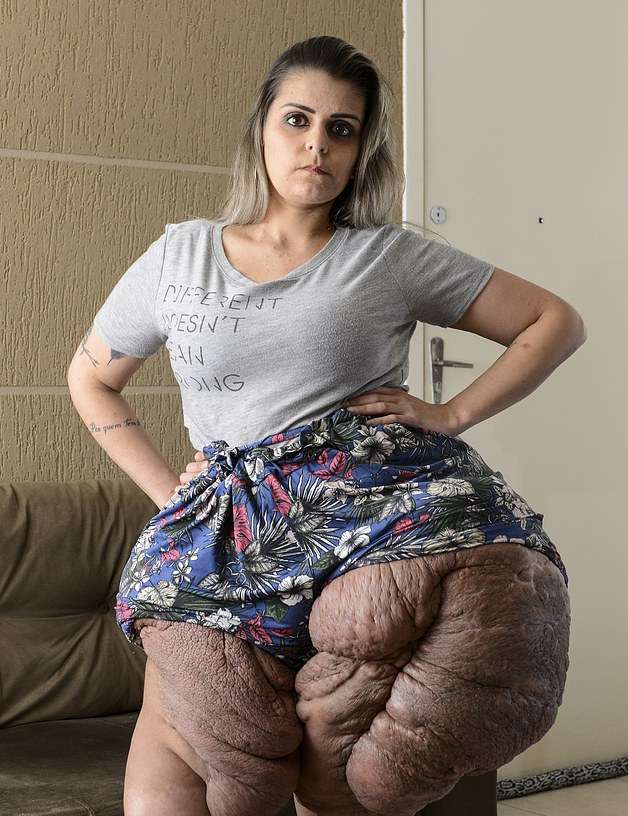 28 year old Karina Rodini from Brazil is having problems finding a job due to her medical condition. Men don' t even approach her and thus she' s always indoors and normally feels shy to go out.
When she was just two years the doctors saw small lumps growing on her but it was later removed with the hope that it might not come back again, however as she reached fourteen her tumors started coming back and in larger sizes. She was then diagnosed with stage 1 neurofibromatosis. There' s no cure for this condition but it can be reduced.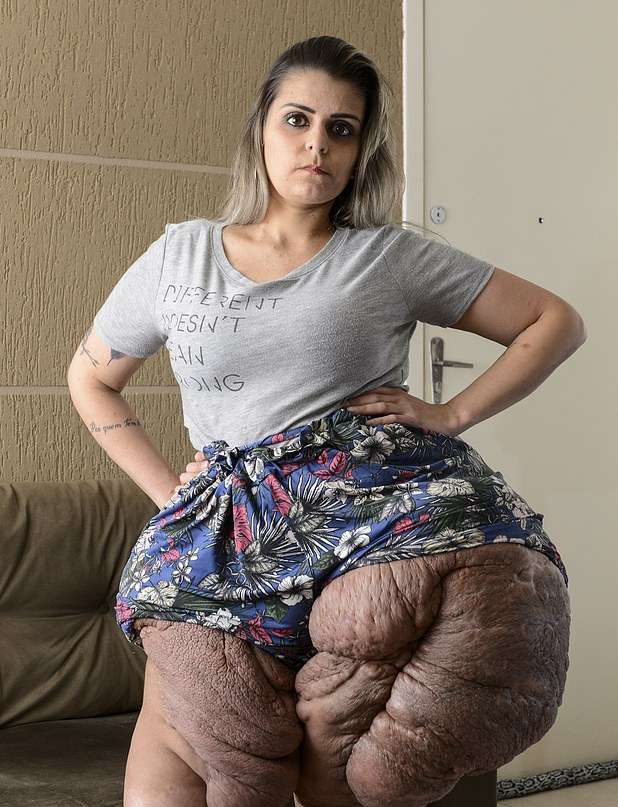 Karinas case on the other hand is a huge struggle as the tumors are in very large sizes thus making mobility very difficult for her. Her left leg contains about 1 kilogram of the tumors and she' s in constant pain.
She recalled how she went for a surgery to get one of the tumors as big and heavy as 9 kilograms from her uterus. Her doctors said the condition affects every one out of 4000 people in the world.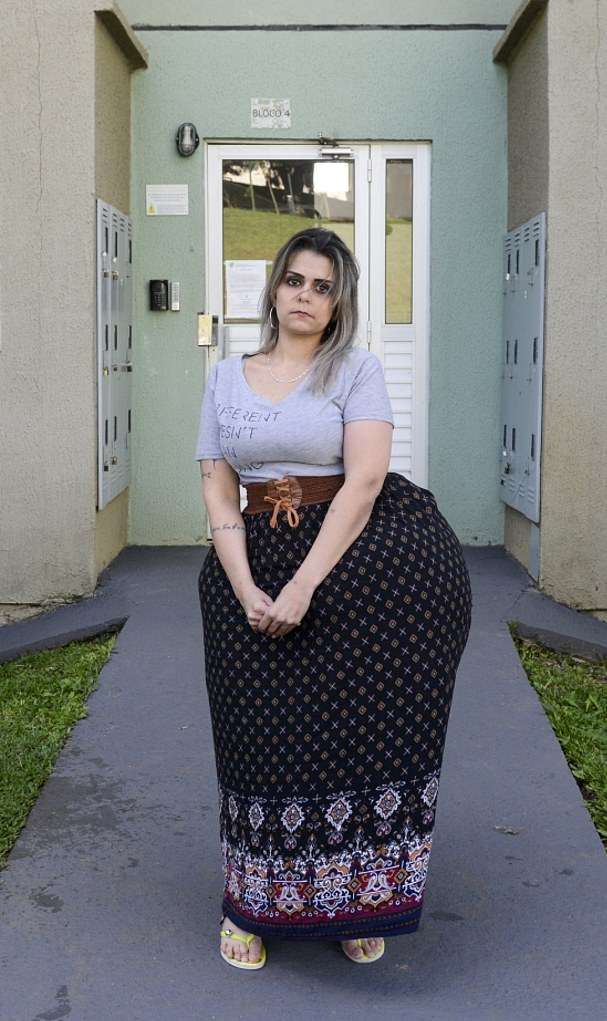 The tumor might be normal but it wouldn' t be that big unless about nine years later.
But the love and assistance she gets from her family is one keeps her going. She feels shy even going in public and says it' s been a very long time since she took a group photo because of her condition.
Her mother had to quit her job in order to take care of her daughter. She explained how she feels sad when she sees the disease consuming her daughter.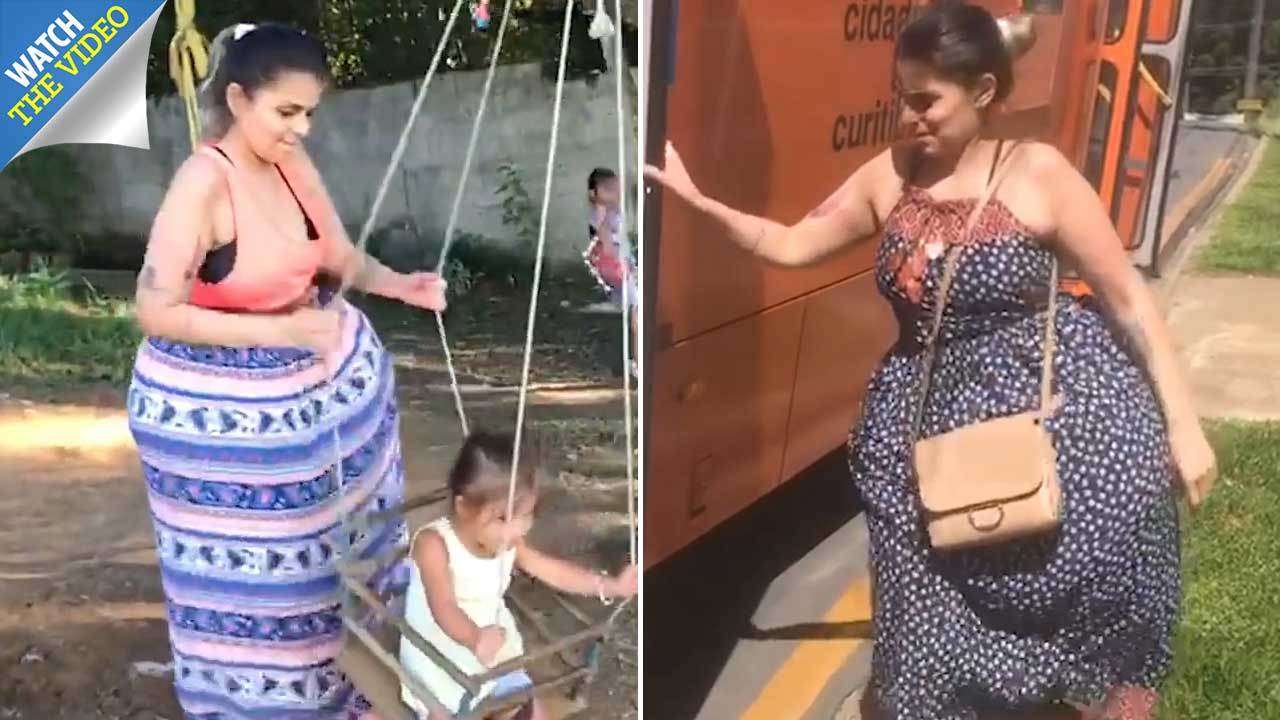 Karina has her left eye completely blind due to the nature of tye sickness and can' t take a stroll for more than 20 minutes and even before that she has to wear very heavy socks to protect her feet.
She' s undergone more than seven surgeries already and in all the only amount of tumor that can be removed is 1 kilograms because the process does not support her systems and she tends to lose lots of blood.